Ossory Agricultural Show & Truck Show
From 11am, July 24th at the Ossory Showgrounds, Kilbreedy, Rathdowney – R32 P7F8
Ireland's longest running agricultural show, The Ossory Show, established in 1898, takes place again this year, for the first time since 2019. We are also delighted to announce that our Ossory Truck Show will also take place on the same day – July 24th, hosted by The Highwaymen Ireland.
Main Sponsor – Chanelle Pharma

Supported by

---
Ossory Show Schedule 2022
Click on the image below to view this year's Ossory Agricultural Show Schedule.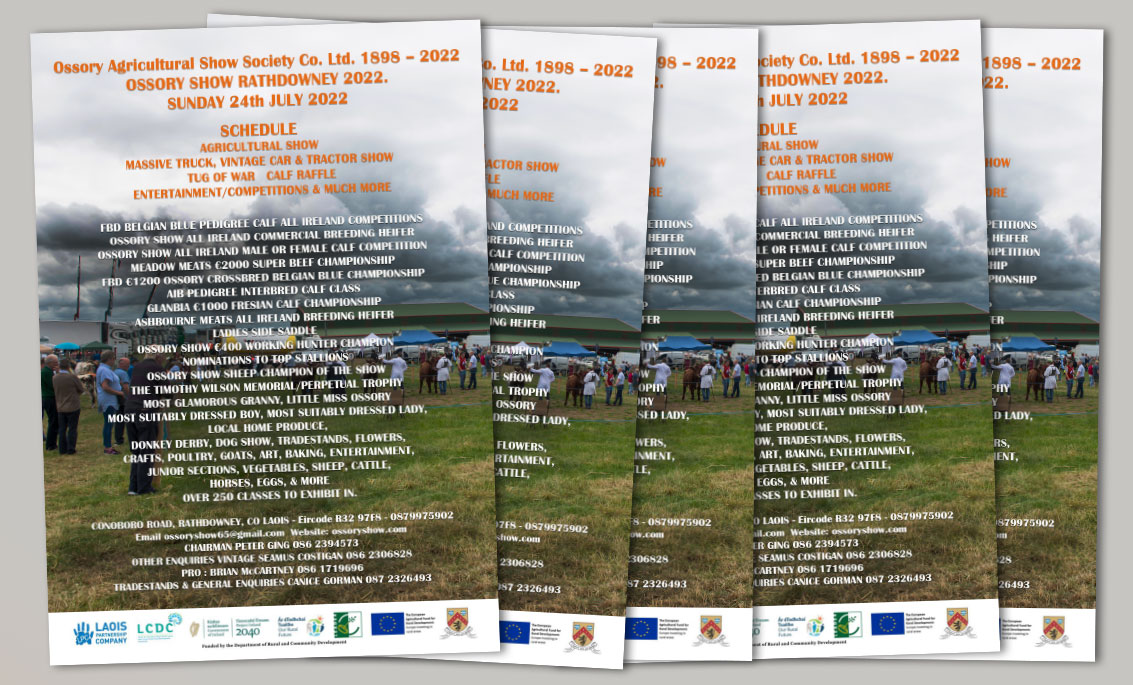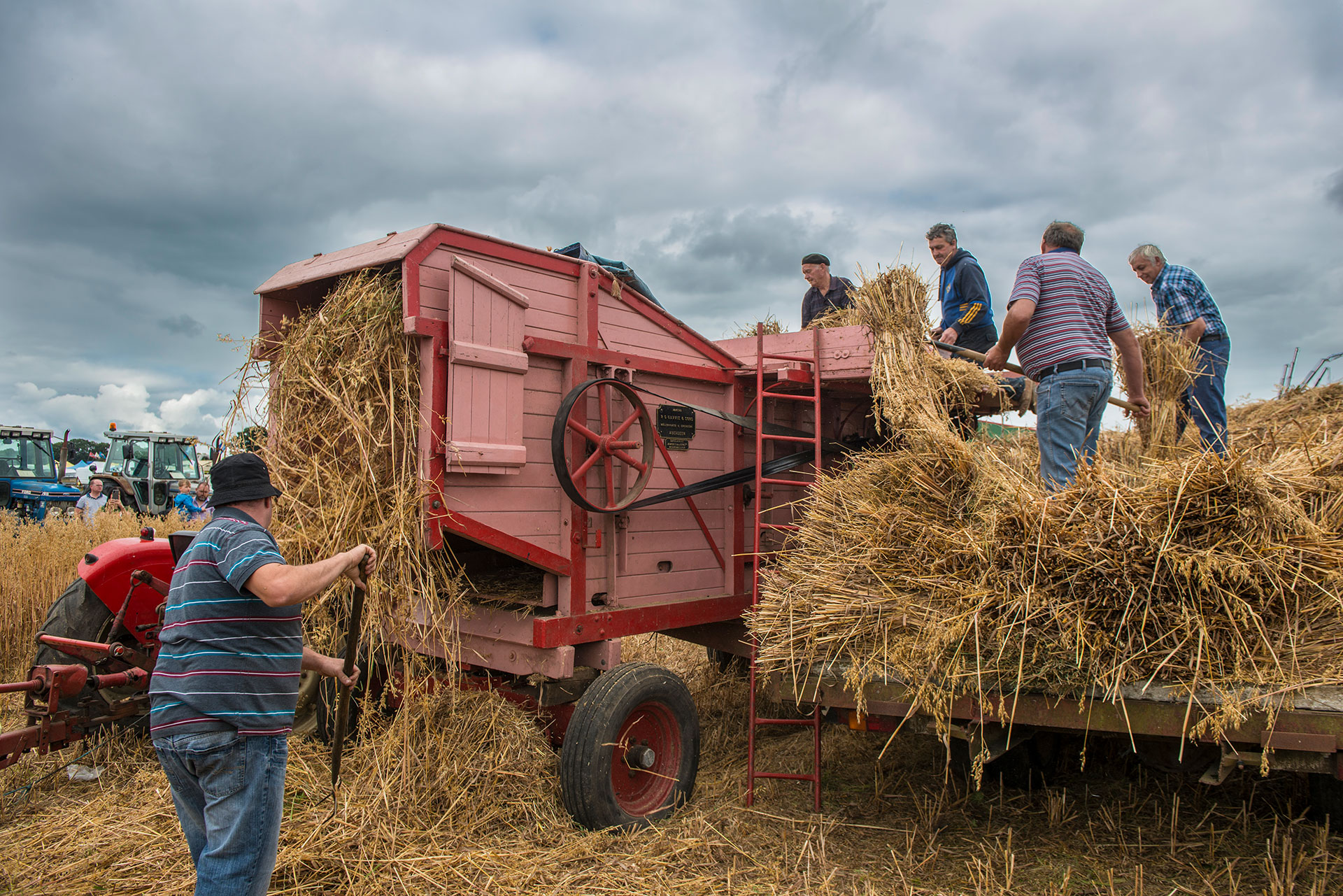 Memories From The Ossory Show 2019
A look back at The Ossory Show 2019 We weren't to know then, but the Ossory Agricultural Show and Ossory Truck Show would not go ahead in 2020 or in 2021, due to the Covid-19 pandemic. It was the first time our agricultural show was ever cancelled in its entire…
About us
The Ossory Show was founded in 1898. The showgrounds are located in Coolfin, Kilbreedy, Rathdowney, County Laois, in the heart of Ireland.
Read More
Vintage Vehicles
Gallery
A collection of photographs displaying just some of the wonderful vintage vehicles that are on display at the Ossory Show, every year!
Section subtitle
Latest News